2017 Wrap-Up
As a team, Renee Peters Dressage hit shows from Majestic Farms to local ODS and MODA shows this season. The fabulous addition of Brave Horse as a venue just about 15 min from our farm was the highlight of the season for most of us at RPD!
Our team had a super weekend at the Region 2 Championships at Majestic Farms in September! It takes a village. A huge thank you has to be given to Eric Grover for helping our equine athletes feel their best with his massage work, Emilee Hall Grover for her spectacular braiding, Equus Couture for our stock ties and browbands that kept us stylish in the ring, and Equus Now! for keeping us well stocked in breeches and coats! What a super way to wrap up a busy show season!
Regionals began with a beautiful early morning ride for Renee and Stella to a 70%! This earned them a 7th place finish in the Open Training Level Championship class and qualified them for Dressage Finals.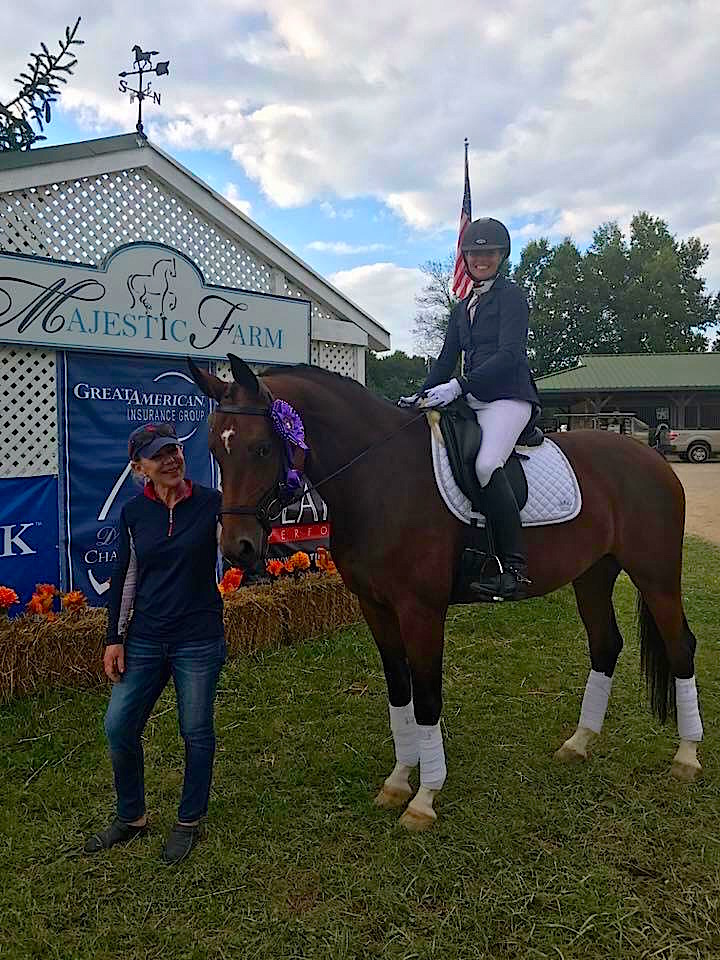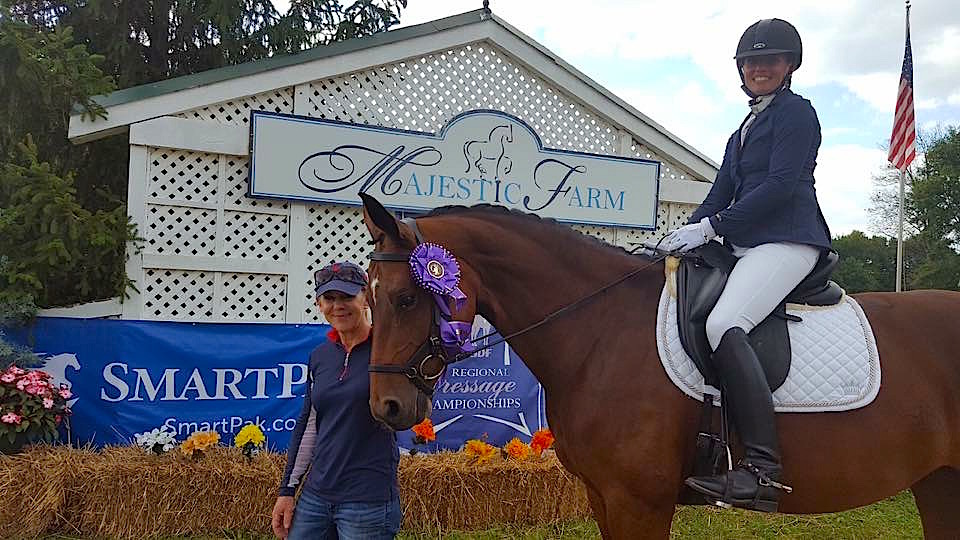 Huge congrats to Sherry and Ricco for an amazing Training 3 Championship ride to a 65.5%!
Further hearty congrats to our very own, Renee, in her 6th place finish in the Third Level Musical Freestyle Championship Class, which qualified her for Dressage Finals!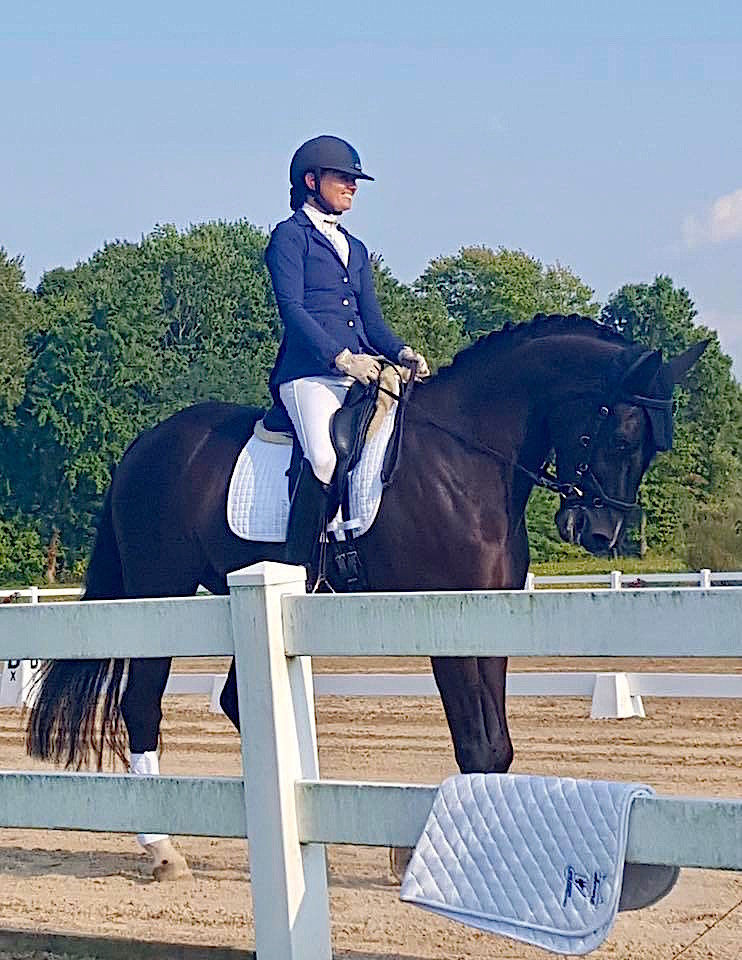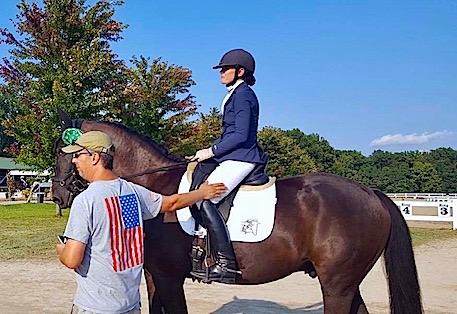 We were so proud of one of our newer teams, Tracy and Wiz, finishing their first regionals weekend EVER with their Training 3 Championship to a 63.97!!! What a stellar way to finish out a wonderful weekend for the Renee Peters Dressage team!
Renee then headed to USDF National Dressage Finals in November at the Kentucky Horse Park for her Third Level Freestyle. We were super proud of our coach and leader extraordinaire, making it to the finals yet again this year! She has come a long way with Forte!
We had a busy show season with several members of our team winning year end awards! We are so proud of each and every one of you. With the new addition of Brave Horse so close to home, are looking forward to a busy and fun 2018 season!